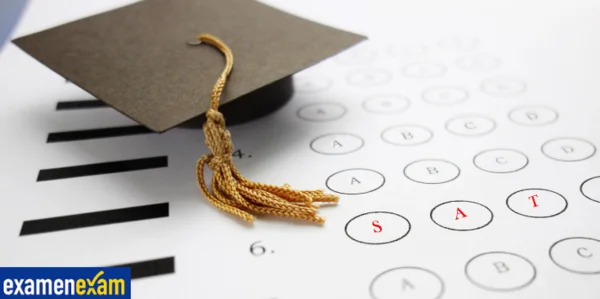 How many points do you need to pass the B1 Aptis?
If you take an Aptis General or For Teachers exam, your options to get are B1, B2, or C as an honors degree if your exam is at a level well above average and almost perfect. It is imperative to note that a C on an Aptis General or For Teachers exam is not equivalent to a C1 qualification, as this would require taking the Aptis Advanced exam. With this exam, you could achieve a B1, B2 or C1. Never a C2, as Aptis Advanced does not accredit this level.
When I receive my test results
Once you take your Aptis exam, you will receive your test results by email within 48 to 72 hours. In this email, you will find a detailed report of your score and you will be able to understand what level you have reached in each of the parts, thus knowing both the parts that you have passed competently and those that you need to improve.
How is it scored?
The candidate for the Aptis exam will obtain a numerical score between 0 and 50, both in the grammar and vocabulary section and for the CEFR language skills. A corresponding grade with the Common European Framework (A1 - C), as well as a total grade, will be added to this score.
How to get the B1
If you score 34 points in Reading and you have scored higher than 40 points in grammar and vocabulary, you are automatically assigned level B2, on the other hand, if you score less than 40 points in grammar and vocabulary scoring 34 points in Reading, assigns you level B1 in this skill.