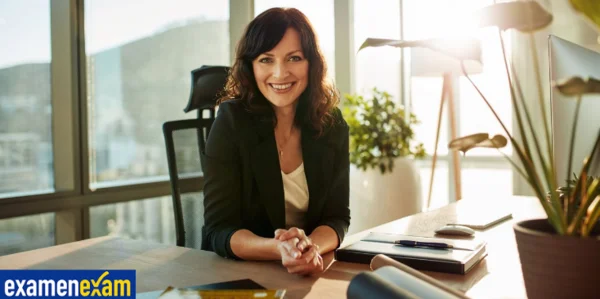 Who will report the results of my LanguageCert USAL esPro exam?
The LanguageCert USAL esPro is an exam that measures and certifies the level of Spanish as a foreign language for language learners. It covers all the levels accepted in the Common European Framework which are A1, A2, B1, B2, C1, and C2.
In this exam, the student takes the test and according to the level exhibited during its completion, he is awarded one certification or another. So the exam is the same whether we show up to achieve a low or a high level.
Taking the exam
The LanguageCert USAL esPro level exam is normally carried out by computer, although there is also the possibility of taking it in person on paper. When we do it through a concerted center, it is usually done through a computer. In it, a program will show us and audit the different questions and we will have to answer by the same means. While a remote online monitor is in charge of verifying the answers and supervising the exams carried out.
Its operation is adaptive, so depending on the level of the answers that we give, it will offer one or other questions, appropriate to the level of each student.
Test results
The result of our examination may take a maximum of three days after the completion of it. In which an email will be sent to us with the results and the digital certification resulting from the test.
Who gives me the results?
The exam is governed by LanguageCert, an organization of great international consideration in these types of tests. It is the professionals of this organization who are in charge of correcting and certifying your level obtained in the exam and they are in charge of communicating by email to send you the exam data and your certificate.
In the following days, a paper copy is sent by post to the student's address so that they have the physical format of their obtained certificate.