Blog
Transformation in language learning and assessment
Nov 19, 2020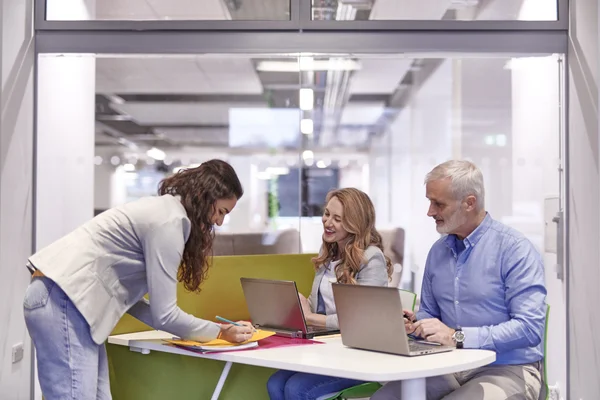 Transformation in language learning and assessment
Emerging technologies contribute to transformation in language learning and assessment
Europe is a culturally and linguistically diverse community that has managed to break down barriers to collaborate in pursuit of common goals. With the European Day of Languages , which is celebrated every year, as inspiration, the educational community meets in Madrid in the framework of the E-ATP (Association of Test Publishers) Conference to address the transformation of language assessment into depending on the opportunities that the future presents, such as new technologies and the internationalization of studies, and their influence on language learning.
The major trends that the current language assessment and certification system - based on well-known degrees such as Cambridge Assessment English - faces have to do, on the one hand, with technology and, on the other, with personalized attention to candidates.
The first trend, technology, presents great advances in three aspects: learning, exams and security degrees. Emerging technologies - blockchain, biometrics and portability - in addition to artificial intelligence and cognitive computing, are increasingly being incorporated into the transformation of language learning and assessment. " We can already talk about practical applications of the technologies that are helping to transform the way of evaluating the language. An example of this is our computerized test, Linguaskill , that uses artificial intelligence to ask questions appropriate to the candidate's level and thus determine their exact knowledge of the language quickly and accurately. These types of tests, which provide results in 48 hours, are very well adapted to the specific needs of candidates such as those who need to prove their level quickly to obtain a university degree. Thus, it captures the essence of the great trends that we see in this important meeting ", said David Bradshaw, Senior Assessment Services Manager at Cambridge Assessment English Spain.
The technology based on Big Data helps to create and manage very complete and continuously updated linguistic corpus. In addition, digitization is also being used to increase the security of certificates, thanks to technologies such as blockchain, in order to avoid falsifications.
The second trend focuses precisely on the student. The objective is to offer increasingly adaptive, personalized and inclusive degrees that respond to the specific needs of each person, whether for university use, work or for their personal life.
The E-ATP Conference is a reference in the field of language learning and assessment, bringing together experts from all over Europe, such as evaluators, IT developers, professionals from education, human resources and the public sector. Cambridge Assessment English, a non-profit foundation of the University of Cambridge, participates as a sponsor and shares the main objectives of the organization: to promote unity and coordination among assessment entities, to inform and educate on the importance of assessment and its benefits in education and support professionalization in language teaching.