Blog
More facilities for foreign doctors and nurses in the UK
Nov 19, 2020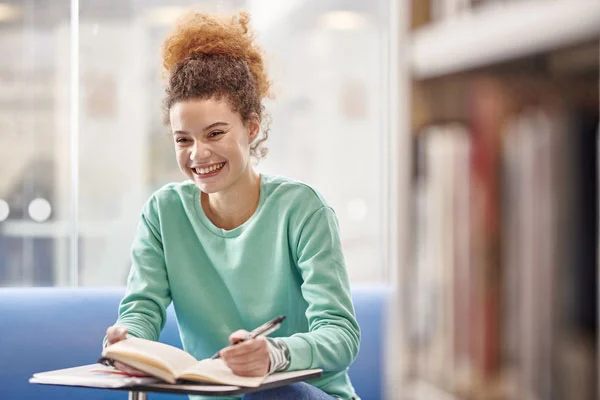 More facilities for foreign doctors and nurses in the UK
More facilities for foreign doctors and nurses in the UK: only an English certificate will be required to register and reside
Doctors, nurses, dentists and midwives who wish to pursue their professional careers in the UK will be exempted from passing an additional test of English when applying for a work visa. Since the beginning of this month it has been useful to present a certificate on their knowledge of this language recognized by the main professional organizations, such as the OET (Occupational English Test).
OET is a Cambridge Boxhill Language Assessment certificate, the result of a collaboration between Cambridge Assessment English, a non-profit foundation of the University of Cambridge, and the Box Hill Institute. The test has been accepted by the UK's official medical councils for two years and now also receives recognition from the immigration authorities.
With this decision of the Ministry of the Interior of the Government of the United Kingdom , it seeks to "ensure that hospitals and medical offices throughout the country can have access to the staff they need more quickly," according to a statement from said Ministry.
Mario Ruiz Legido, Head of Recognition for Cambridge Assessment English in Spain and Portugal , said: "OET is a great step forward for health professionals who want to develop their careers in the United Kingdom and is of special interest to Spanish and Portuguese professionals . Now access to work visas and registration in medical societies will not only be faster, but will be done with the certainty that these health professionals have the communication skills necessary to guarantee safe and effective medical care. "
The popularity of the OET test has been increasing among candidates and employers, who value the ability of a specific test for health care as a tool to better prepare health professionals in English-speaking settings.
What differentiates OET from other English exams is that it is specially designed for the healthcare sector and, therefore, uses real situations similar to those faced by healthcare professionals in their daily environment. The oral and written expression tests are adapted to the 12 health-related professions that are assessed. Thus, for example, the tests for nurses are different from those proposed to evaluate a physiotherapist.
In Spain, the test is available in authorized centers in Madrid, Barcelona, ​​Santiago de Compostela and Granada.