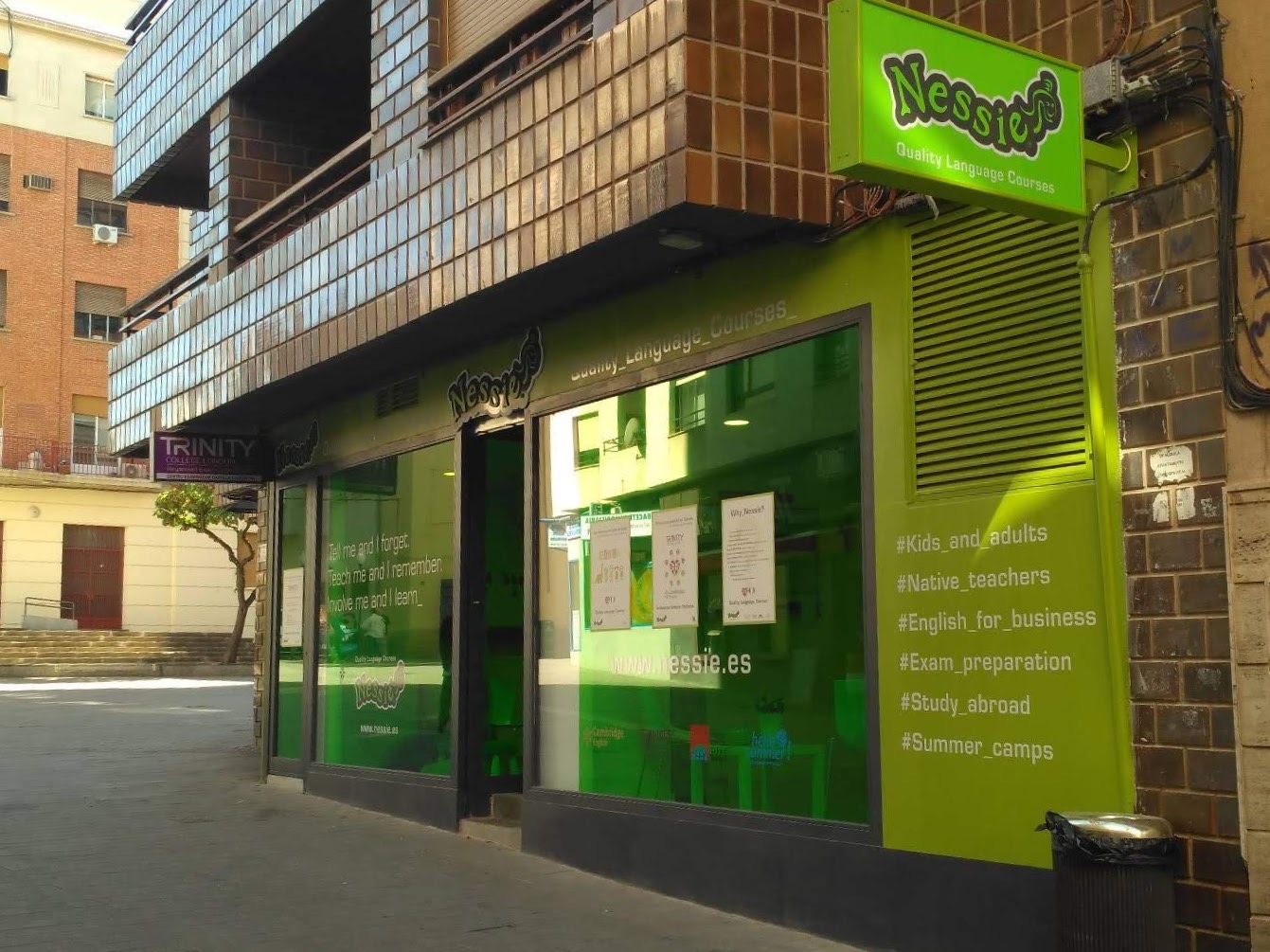 Nessie
Exam session location
In case the examination centre does not specify the location of the exam session, they will contact the candidate to specify where the exam will be carried out, depending on the enrolled students, the exam can be carried out in a hotel, institute, school, university...
Nessie currently has exam sessions in:
Albacete (Albacete)
Additional information
Centro examinador Trinity..
Preparador oficial de exámenes Cambridge, Trinity, Aptis y Escuela Oficial de Idiomas.
Preparación de exámenes SLP para ejército y guardia Civil.
Cursos de inglés para bebés, niños, jóvenes y adultos.
Comments
Unknown error retrieving comments. Reload the page and try again. If it happens again, contact us.
More comments
Loading...