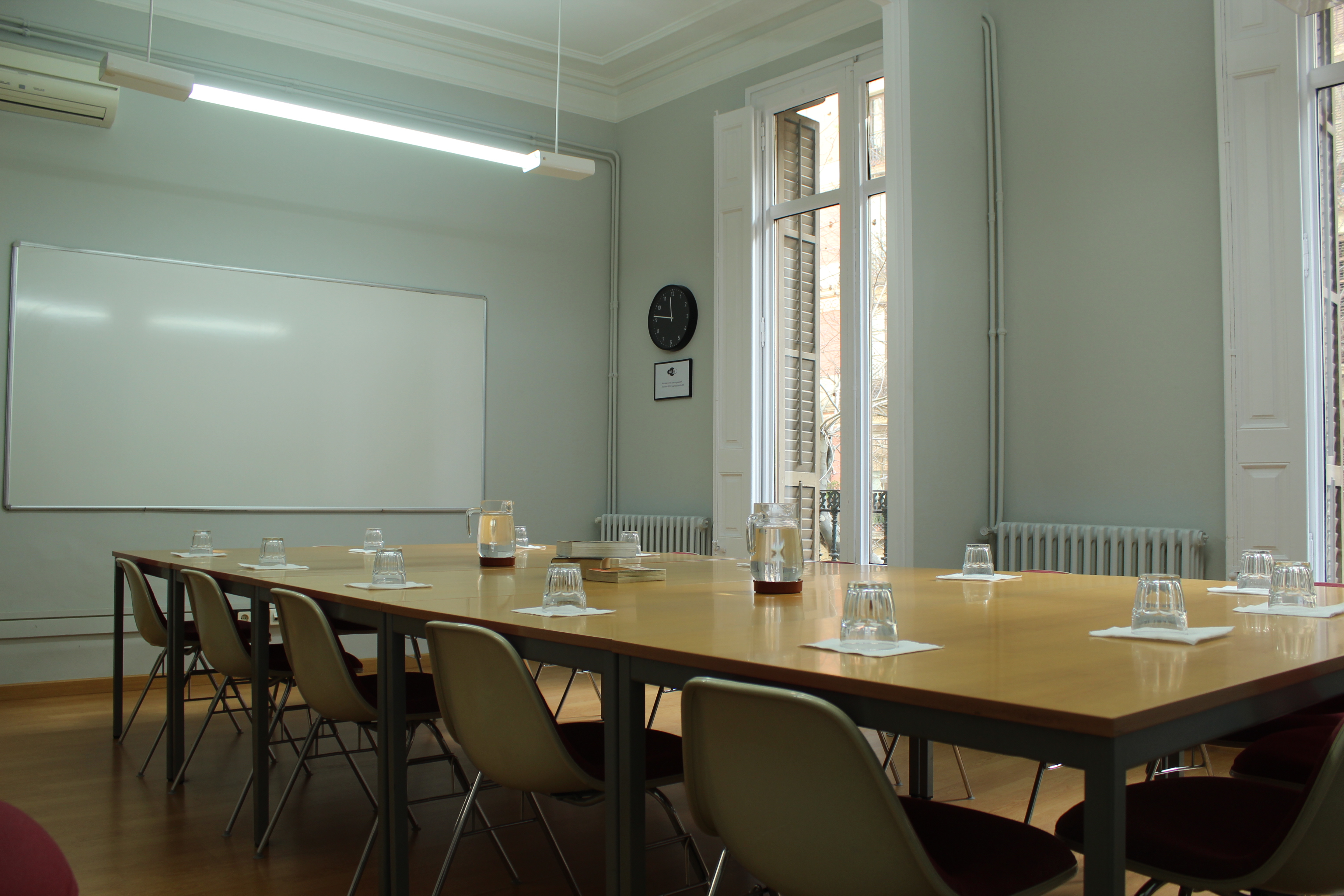 C2 Deutsch
Exam session location
In case the examination centre does not specify the location of the exam session, they will contact the candidate to specify where the exam will be carried out, depending on the enrolled students, the exam can be carried out in a hotel, institute, school, university...
C2 Deutsch currently has exam sessions in:
Barcelona (Barcelona)
Additional information
C2 Deutsch es una escuela, familiar y acogedora, especializada en la enseñanza del alemán y situada en pleno centro de Barcelona. Somos un centro acreditado Telc (The European Language Certificates), certificados internacionales de alta calidad y precisión y de carácter oficial.
Comments
Unknown error retrieving comments. Reload the page and try again. If it happens again, contact us.
More comments
Loading...